What does planning and development do?
Planning and Development Department Components
The Planning and Development Department is responsible for assisting the Tribe in planning for the current and future use of all Tribal Lands while promoting the health, safety and welfare of the Indian people. There are several programs we focus on:

Realty, Land Use and Title (acquisition, assignments, title status reports)
Natural Resource Protection (forest, water, biological)
Environmental Protection and monitoring (water, recycling, clean air)
Geographic Information Systems GIS (mapping, research, analysis)
Infrastructure (permitting, design, roads, utilities, hydrants, power)
Emergency Management Program (EOP, COOP, training, exercises)
Some of the current projects/tasks for the Department include:
Prepares, updates and implements land use plans, regulations, ordinances and maps.
Provides staff support to the Planning and Development Committee by advising committee members of technical and legal information to all for informed and consistent decision-making.
Processes permits and applications, including building, timber harvest, woodcutting, land use applications, assignments, residency, solid waste and open space.
Monitors and responds to development proposals and proposed plans affecting Tribal lands.
Collaborates with tribal departments and entities on land use issues affecting the Tribe.
Assists with land acquisition, title records, and realty transactions such as fee to trust, rights of way and leasing.
Monitors and provides natural resource protection of all tribal lands including monitoring of forest health, water and biological species.
Develops and assist with infrastructure needs such as sewer hookup, road construction and maintenance, water storage and flow, liaison for utility companies providing service such as power and water.
Environmental program ensures compliance with US. EPA. Activities include monitoring of waterways, conducting a recycling program and assisting the tribe in environmental data collection.
Implements an Emergency Management program that incorporates all entities in the development of Emergency Operations Plans with annexes such as evacuation plans, chemical response plans, communications plan, continuity of operations plans, and development of training and exercises for the whole community.
GIS mapping of all tribal lands including collection of inventory and analysis of data
The Planning and Development Department provides planning expertise and manages the land and natural resources of the Tribe. Properly managed growth and development, which protects the health and welfare of residents and the environment in which they live is essential to the sustainability of a strong and viable community. The mission of the Planning and Development Department is to assist the Tribal Council to implement the community's vision regarding its future growth and development. In addition, the Planning and Development Department serves as an information clearinghouse and represents Tribal interests as directed by Council on various boards and agencies related to local, state and national community and economic development activities. The Planning and Development Department is comprised of the Planning and Development Assistant Planner, GIS Specialist, the Environmental Program Manager and Environmental Specialist. Occasional interns assist as well.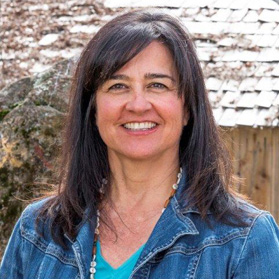 Dore A. Bietz
Assistant Planner
dbietz@mewuk.com 209-928-5304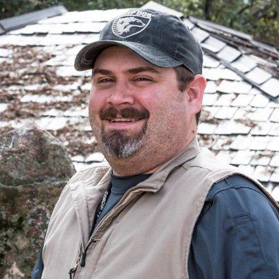 Jonathon Rodriguez
GIS Specialist
jrodriguez@mewuk.com 209-928-5367